Azunara wrote:

Username

: Azunara

Type Of Graphic

: Signature Set (Small) Please.

Details & Colors

: Uhm...Could it please have Amphiptheteres? As for color, whatever looks best with it, though dark colors are always preferable.

Anything Else?

: How ever much you feel it's worth is fine by me. Thanks, I appreciate it! I've been hunting for a thread to get my own personal sig set, and the CTC people had your banner and recommended you. Very happy I found you. xD
That'll be 1k.
I'll have it done in an hour or two.
I lied. Done.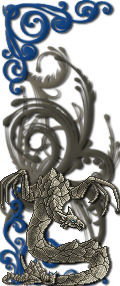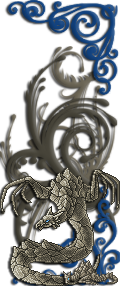 What do you think?