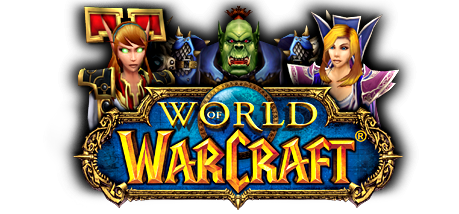 Welcome to the World of Warcraft Guild!!
A Guild for those who play the game World of Warcraft
.
Rules
1 -- Everyone is welcome to come talk here
( no need to join )
2 -- Respect each other
3 -- Follow MS rules
4 -- Can talk about anything in here.
Memberlist
Whats World of Warcraft?
World of Warcraft is an online game where players from around the world assume the roles of heroic fantasy characters and explore a virtual world full of mystery, magic, and endless adventure.
WoW Info Sites