How do you like these two? ^^
I am a Noble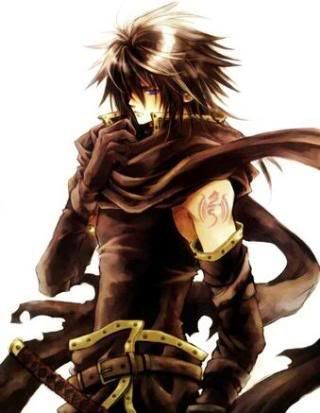 Username::
SerenityTheCado
Name:: Mazaki Isei Yoshihito
Nickname:: Maza, Zak, or Zaki
Age:: 24
Gender:: Male
Kingdom:: Havallast; Famous and well known Samri
Personality:: Mazaki is very charismatic. However, he's more of the strong, silent type. He likes to observe and stay in the background. He rarely says anything and usually if he does, it's only a few words. Usually a 'yes' or 'no' and barely any explanation to go with it or sometimes even a 'maybe'. He's usually always calm and likes to think before he acts. He's indifferent towards the other kingdoms and doesn't automatically distrust them.. he just... avoids them. Though sent by his emperor here, he doesn't like the idea of finding someone to spend the rest of his life with.
Bio:: Mazaki used to be an artist. His art was well known when he was just a child. As he turned ten, he was getting bored of doing just art all the time. He sold most of his art, where he was able to afford training with a katana. He continued his art as a hobby in order to pay off the training he was getting. Now, at age fifteen, he's proven to be a great warrior. He beat some of the best Samris that he challenged to duels and was recruited by the emperor to be a noble Samri. He became well known for his training and even became an instructor himself. He stopped selling his art at age seventeen. Since then, he's become well known as a Samri and he managed to change his name so that no one saw him as a soft-hearted artist. Now twenty-four, he has been sent by his Emperor to the castle because of his nobility and his popularity among the Samri.
Weapons::
Katana
Pets:: A white horse named Moon.
Other:: He's also an artist at heart. He keeps it as his little secret.
I am a Noble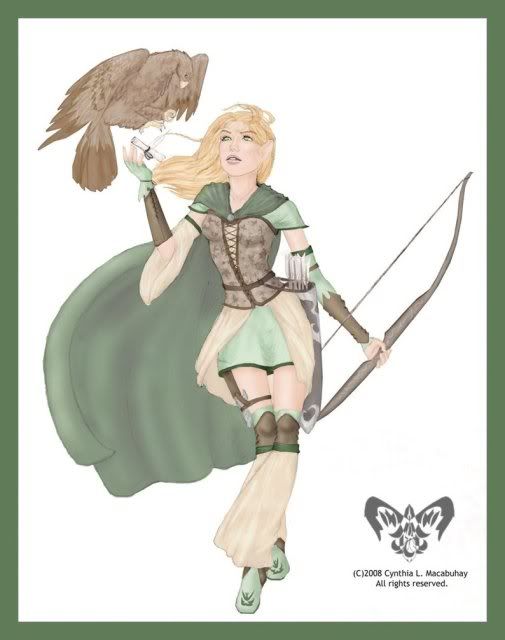 Username:: SerenityTheCado
Name:: April Marie Fahey
Nickname:: Sometimes called Fae
Age:: 22
Gender:: Female
Kingdom:: Adendra; High ranking Ranger family
Personality:: April is very headstrong. She's also quite a fast learner. She can be kind when she wants but other than that, she seems a bit rude. She's distrustful of the other kingdoms and trusts only those of Adendra. She will stick to the sidelines and observe carefully, keeping watch to make sure the other kingdoms' nobles don't try anything. She can seem rude to the other kingdoms but those of Adendra know how kind but headstrong she can be.
Bio:: April grew up in a noble family. Her family became nobles because of their great knowledge in the way of the Ranger. Even the women in this family are rangers. April began practicing her archery when she was 10. Since then, she's gotten better and better and though blonde, she's quite smart. She couldn't believe that she was one of the ones sent to 'fall in love' with someone from another kingdom. She dislikes the idea because of her distrust towards them and would rather be out there fighting them or helping her people more than anything... but the King sent her here so she may as well at least try... but it will be hard.
Weapons:: She has a bow with quiver and arrows (in picture). She also has a
short sword
.
Pets:: Is it okay if she has a hawk (in picture) named Teras?
Other::