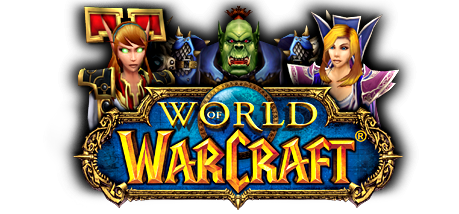 *
Since the old World of Warcraft guild ran by Safire is pretty much dead and she hasnt been on in about 2 1/2 years figure I should make a new one. Using her layout. All credit goes to her. Keeping the members list as it is for now. If members havent been on for over a year I will delete them from the list
*
Welcome to the World of Warcraft Guild!!
A Guild for those who play the game World of Warcraft
.
Rules
1 -- Everyone is welcome to come talk here
( no need to join )
2 -- Respect each other
3 -- Follow MS rules
4 -- Can talk about anything in here.
Memberlist
Battletag ID's
*
If youd like to give your battle tag ID let me know in a PM
Form to join
Code: Select all

[color=#BF00BF]I Want To Be On The Member List![/color]
User name::
Which Realm::
EU or US?::
Your Favorite Class?::
Your Favorite pet/mount?::
Your Favorite raid or dungeon?::
Anything else you wanna say or tell::

Whats World of Warcraft?
World of Warcraft is an online game where players from around the world assume the roles of heroic fantasy characters and explore a virtual world full of mystery, magic, and endless adventure.
WoW Info Sites