Before you, you see a cavern, dark as it is deep. Taking a step you notice a strange, shadow figure.
Taking a step forward the figure rasps at you with a grin, "Welcome to my humble cavern, please make yourself at home~"
It shuffles deeper into the dank cavern, leading you down a winding path made of stone, unfazed by the darkness that surrounds you two.
Abruptly stopping the creature places a hand on a gemstone, lighting up a wall. Showing what appears to be a slideshow.
"Here is my art."
https://www.deviantart.com/dramaticalkitty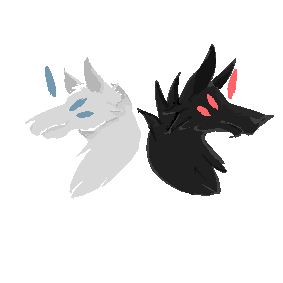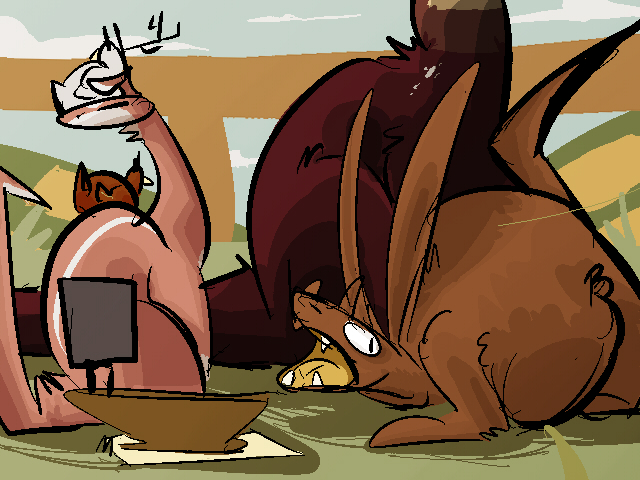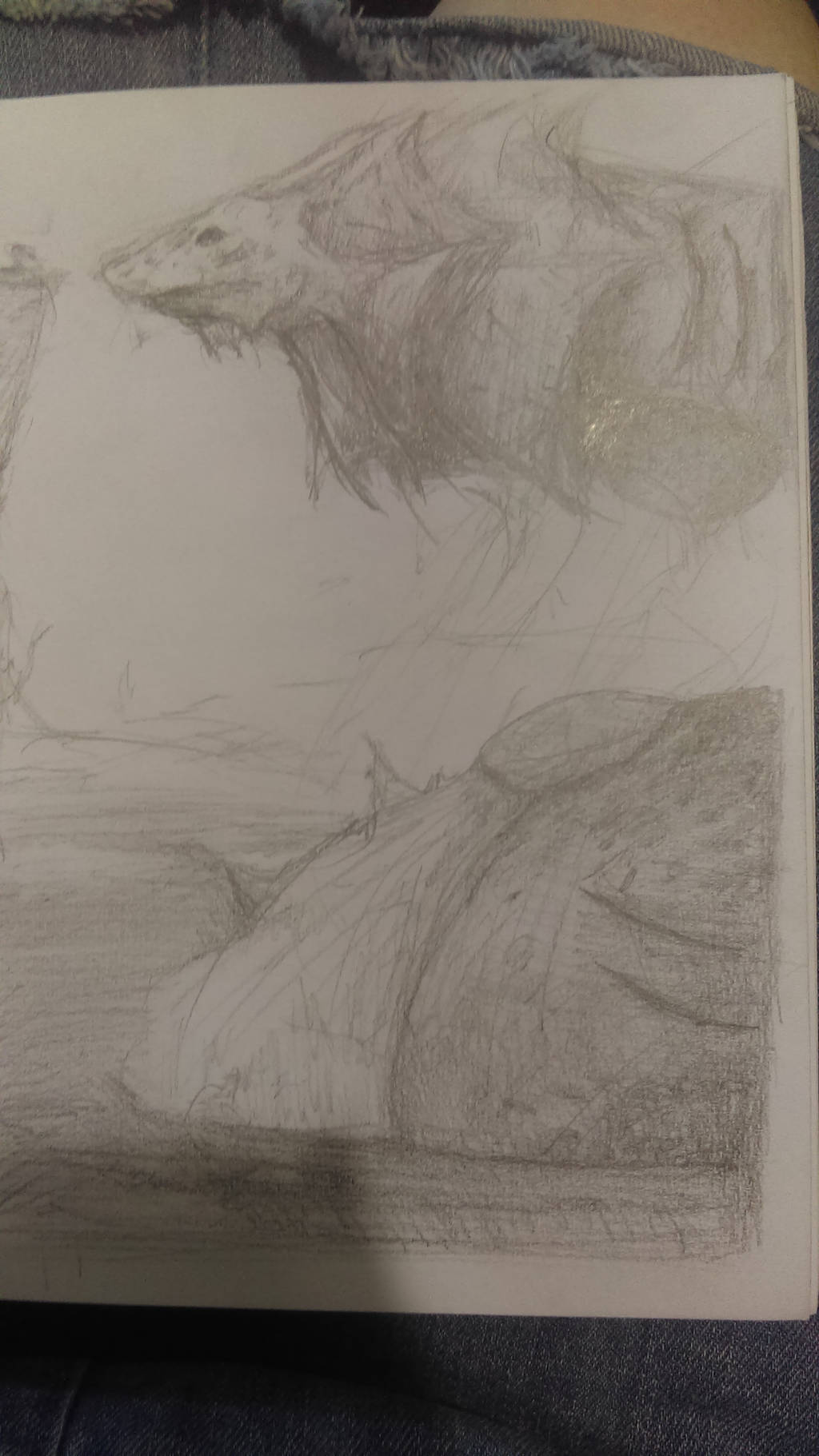 Welp, here it is, hope people like it i guess.