I remember posting some art here a long time ago, so here's some new art in a new thread a whole five years later.
My artwork is all signed with my pseudoname "Rain Akare".
I mainly work in traditional with inks because of limited free time nowadays. Characters that are not from the RWBY-verse are my own original characters (OCs).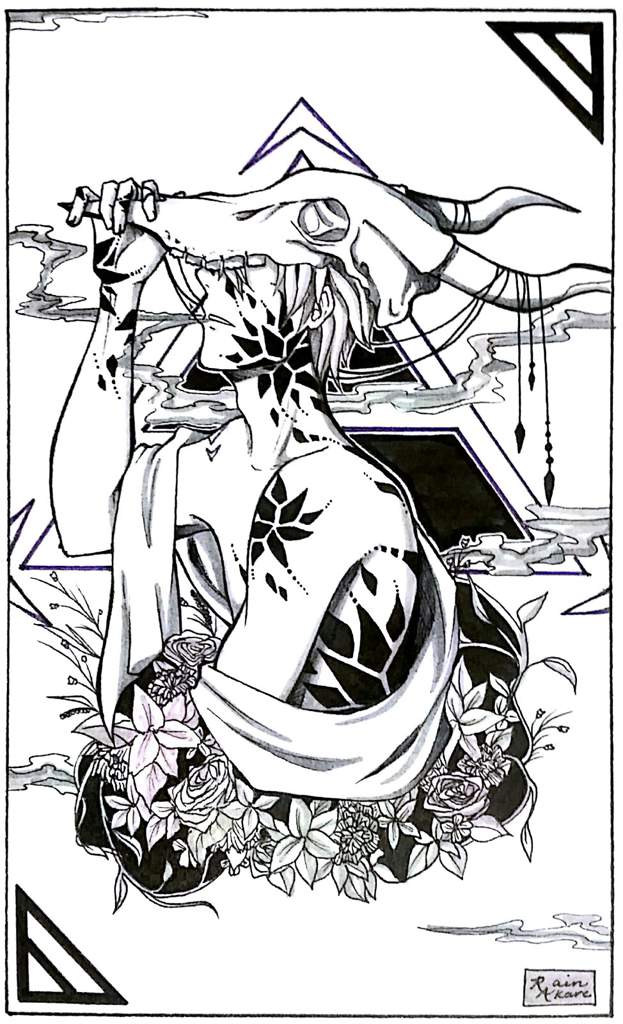 Inkings
Older traditional works in graphite and colored pencil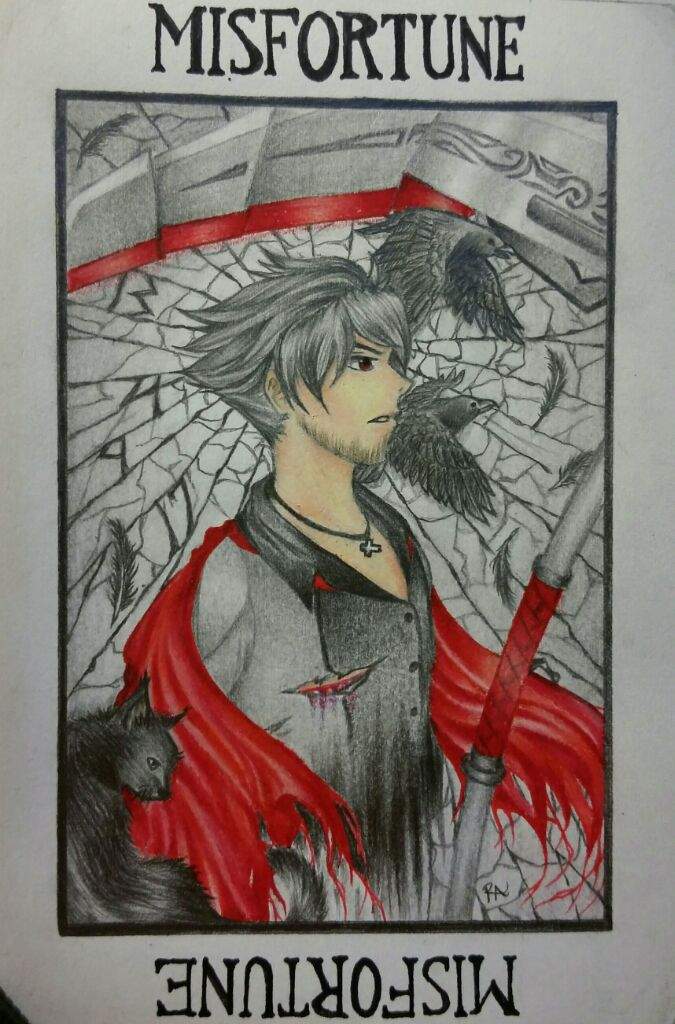 I can also sometimes do digital art in Krita and ibisPaintX. I haven't done digital art in a while, though, again because of time constraints and the fact that my tablet is the tiny Huion one.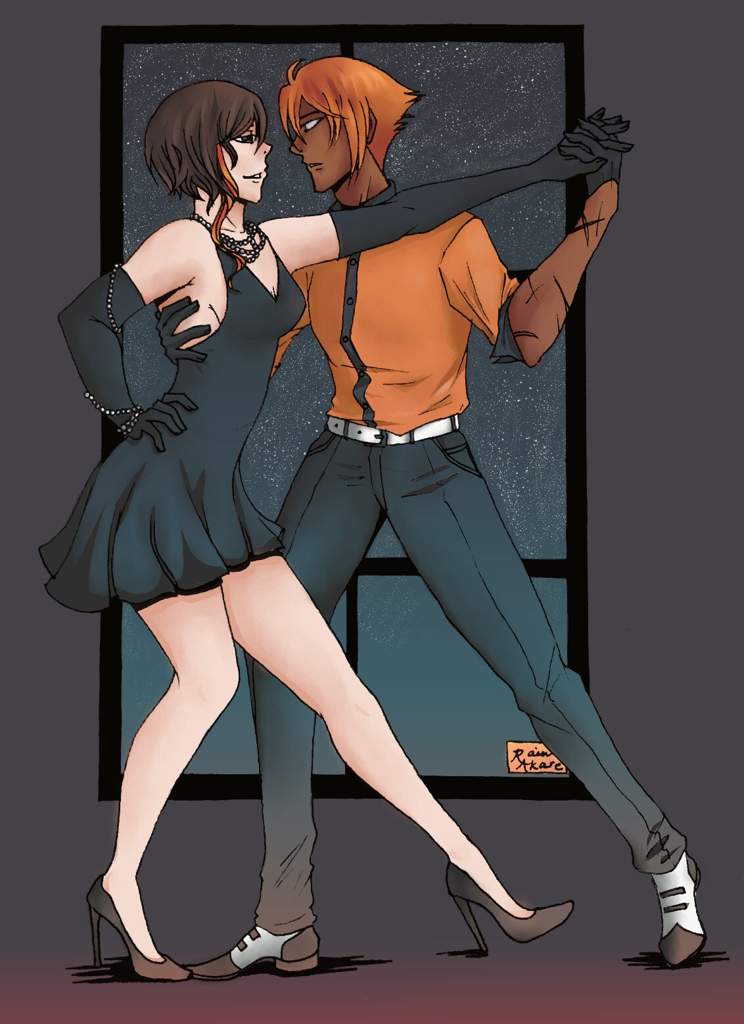 Any and all critique is welcome. I also may be able to do art for creatures/gold/other art during the holiday season and the near future. PM me for details.
Thanks for taking a look!