sparkpaw wrote:

Subject: New Creature Side Image Arts!

I wish I could draw as well as the artists here, I'd make that my sole project.
So I decided it would be a good idea to work on that as a little bit of practice. :3
And since I went ahead and uploaded a wip to my DA, I figured I'd share it here too
Here's the Moonlight Spectral Wolf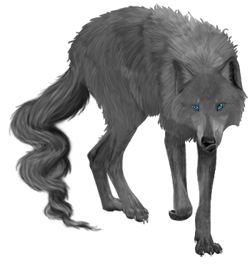 and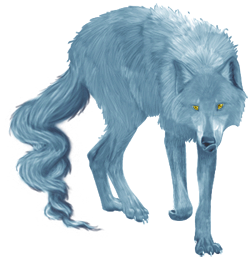 And here's a Gryphon example that I'll be putting into my shop soon. :3
First version:
I'll add more as they come along. But otherwise, Critique would be VERY appreciated!!!