Name- Solar
*Age- 17
Gender- Female
Appearance- She has dragon-like lavender eyes, contrasted by the sweeping silver-black tail she has and the faint-ish scales along her body. The most noticeable scale is at the corner of her eyes, where a single tiny bright silver scales sits. Ironically she has black-scaled wings coming from her back (to which she has gone to making her own clothes so that they accommodate her wings). Her "canine" teeth are like miniature fangs.
Personality- She's an outcast to most but to those that get close enough to her, she'd risk everything to protect them. While she can be fairly brave, she can get very emotional, although she tends to hide it a lot. She loves jokes and will spend most her time talking to different animals, as not very many people like her at all.
Weapon- (Just one. Appearance may be provided) A simple bow with interesting designs on it.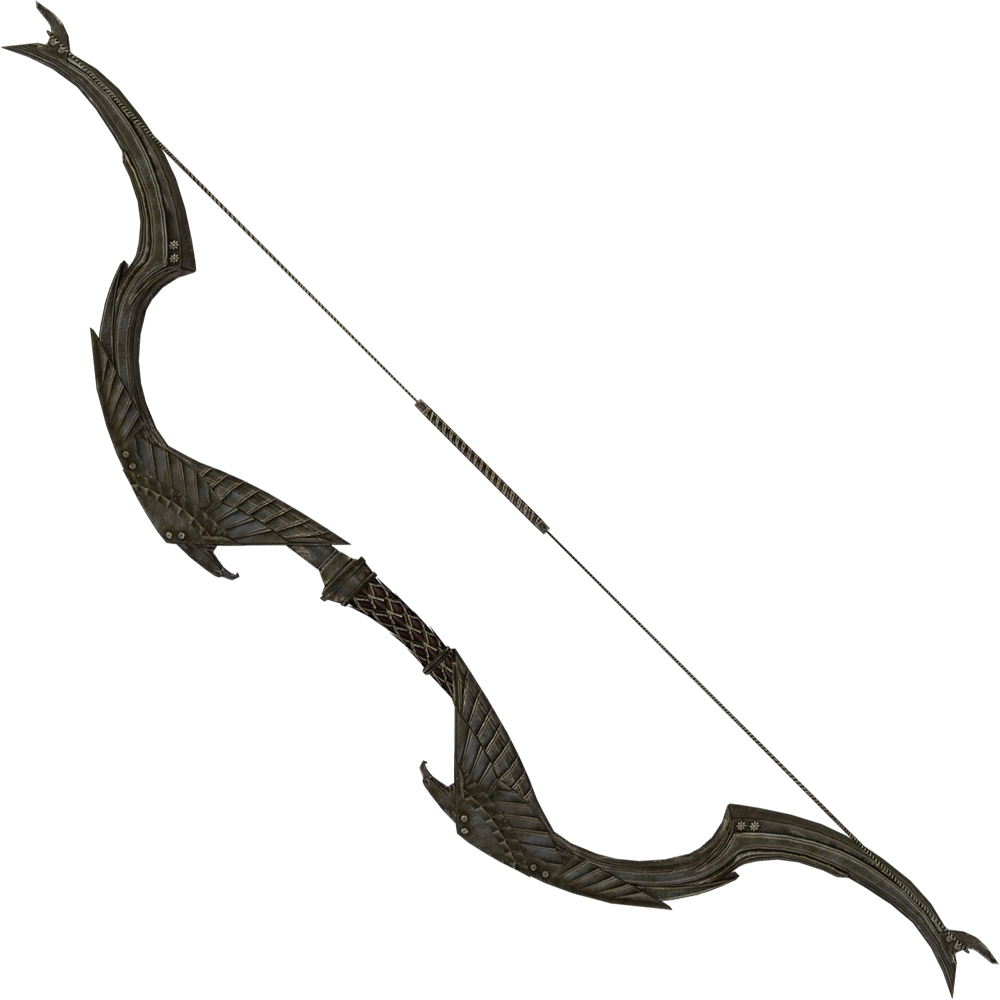 Abilities/ Skills- (Fire breath is not one)
[passive] Night Vision- She can see a bit better than most in the dark, while most details are hard for her to make out she can get a basic layout.
[Active] Draconic Fury- Upon using this skill she reverts to a dragon-like instinctive mindset for about a minute. She has next to no control over this skill after activating it. After the end of this skill, she will become extremely light headed and very vunerable. She's most likely to pass out after using it.
[passive] Animal Trust- With most animals, instead of attacking her, she can generally calm them down to where they will not harm her or anyone with her. Oddly enough, she can seem like she almost understand them in a way. This alone, marks her as a rather big outcast.
[Active] Dragon Sword- She will use her tail as a Weapon. This leaves her open to counter attacks.
Dragon Color - A pretty Silver-Black mixed color that causes it to have a sheen under the moonlight.
I just took a full-dragon OC I had and made some edits. Lol. Let me know if I need to change/fix anything up or something is not acceptable.
Thanks~!